Modern architecture necessitates glass railings to be an amalgamation of aesthetic appeal and infallible safety. We, REMSON Aluminium Railing Systems, understand this necessity the best. Our aluminium glass railing applications are the best suited for corporate offices, residential buildings, shopping mall, large commercial buildings etc…
Our Key Products
REMSON Aluminium Railings are available in a wide variety of aesthetically appealing colour options of your choice.
Your Complete Glass Railing Solutions

REMSON Rail Systems Inc. is promoted by the entrepreneurs having cumulative experience of more than 50 years in the field of aluminium extrusion products. The promoters are also into construction business for more then 10 years.
The Product – Integrated Glass Rail System is having technological base of aluminium extrusion and is used mainly in the construction industry. Hence the promoters are well-versed with the technology used for the products and do know the importance, necessity and usage of Integrated Glass Rail System.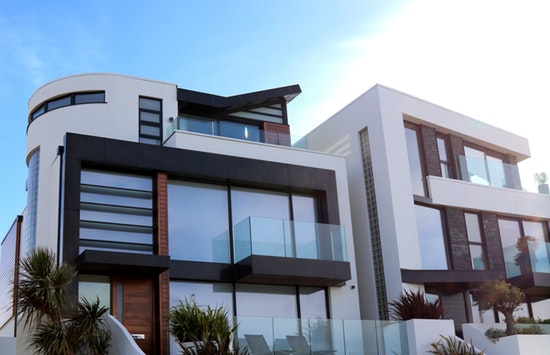 REMSON, a symbol of Splendour and Strength
Why Choose Us
Just look at a spectrum of aesthetically appealing features possible with REMSON aluminium Glass Railings: